Fit By Platinum - Personal Training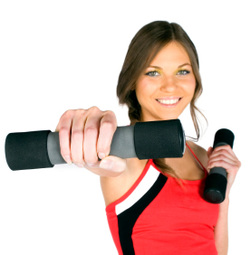 At Platinum Health & Wellness we believe in the importance of fitness and exercise. Our brand inspires to create a niche within optimal healthy living and personal fitness attainment.
What can Fit by Platinum do for you?
There is no person that would not benefit from exercise thus we offer personal training services to improve your fitness levels, technique, and self-confidence. Meet our fitness instructor,
Albert
.
What to expect from your Appointment
We offer dynamic personal training that is individualized for you. A brief assessment will performed to provide baseline measures to grow and improve on. Fitness regimens are structured to improve your mobility, core endurance, power, strength, flexibility, and functionality.
Get Active, Get Fit, Get Inspired!